Your browser does not support the video tag.

marine collagen

from pristine North Atlantic and Arctic waters
rejuvenate, hydrate
and restore your skin

promote nail & hair
growth and strength

help maintain healthy
bones and joints

support digestion
and a healthy gut
unflavored marine collagen peptides
2 Pouches + Free Canister - 90 servings

Regular price

$125

Sale price

$100

Unit price

per

Shop Now

30 or 45 Servings

Regular price

$55

Sale price

From $44

Unit price

per

Shop Now

10 or 30 Count

Regular price

$25

Sale price

From $20

Unit price

per

Shop Now
Ingredients that make a difference
Marine collagen

more easily absorbed and helps support healthy skin, hair, nails, bones and joints

Hyaluronic acid

assists in supporting skin hydration and elasticity

Amino acids

vital for functions throughout your body, including protein synthesis, tissue repair, and nutrient absorption

Vitamin C

responsible for the growth, development and repair of all body tissues
From pristine North Atlantic and arctic waters
We create Nordic marine collagen products, sustainably sourced from North Atlantic and Arctic waters, that help support a happy and healthy lifestyle. Unlike other sources of collagen, marine collagen produces far less greenhouse gas emission, giving you one more thing to feel good about!
Our Mission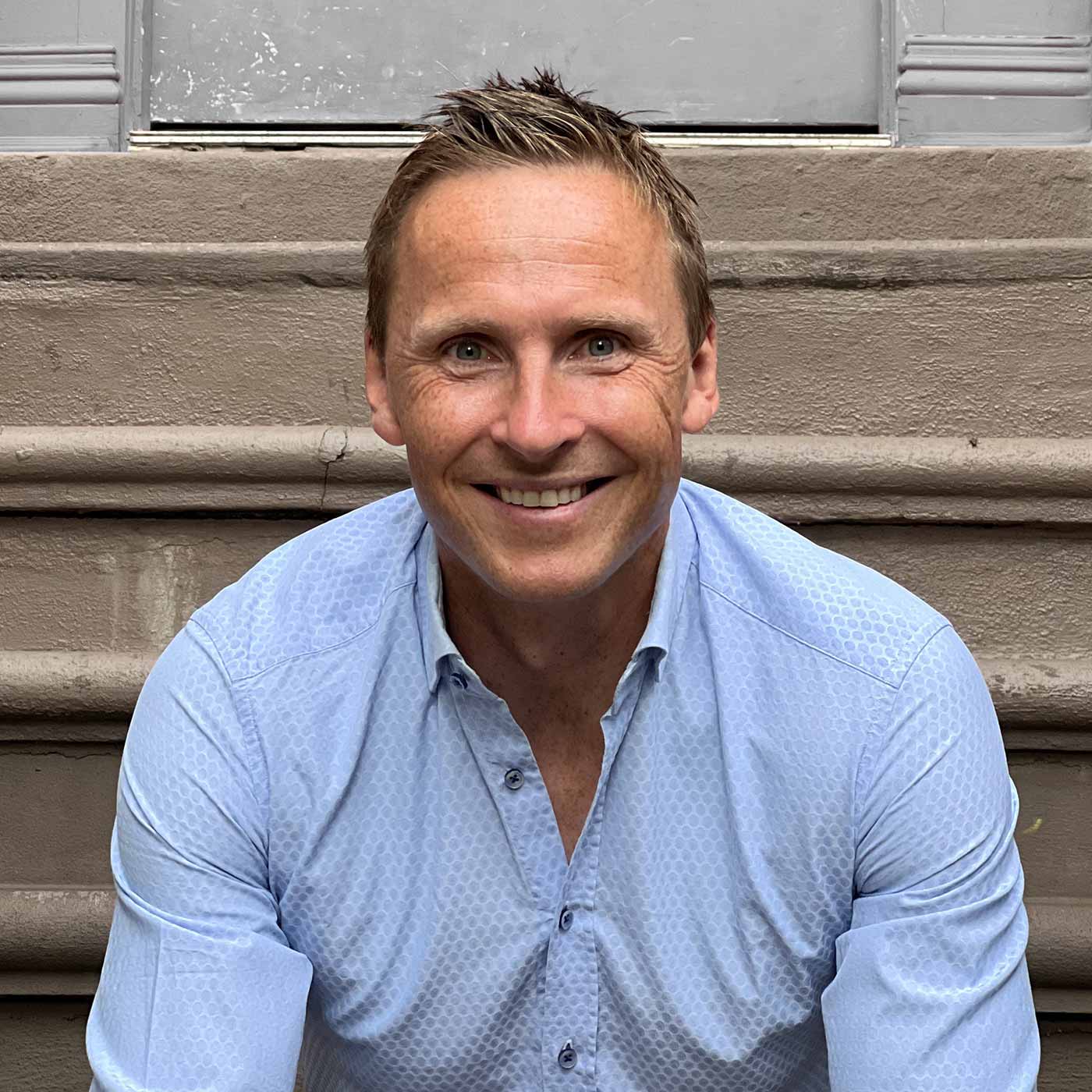 björn skúlason
Founder, Chef & Nutritionist
physical health and beauty begin on the inside
Incorporating collagen into your diet can help you look and feel your best by providing optimal support for your daily routine. Our specially developed formula provides 10g of collagen per serving and is odorless, flavorless and ultra fine—making it an ideal addition to protein shakes, coffee, tea, or your favorite foods and recipes.
Subscribe & Save
Everyone is loving just björn!
"After 3 weeks of adding just björn Marine collagen to my morning coffee, my skin looks and feels tighter and brighter. And now my friends are noticing. Amazing. Who knew what fish skin could do for MY skin?"

Jim L. | New York

"I've been using just björn marine collagen for 2 months now. I've noticed a difference in my skin, nails, hair but most of all my joints. As a yoga teacher over a certain age, I used to feel self-conscious when assisting down low—especially when students were in Shavasana—I used to hear my knees creek and now I'm like a youthful ninja! Amazing supplement and the tastelessness makes it an easy addition to my am coffee! Love, love, love!"

Amber O. | California

"I have been taking just björn Marine Collagen for over 2 months now and I absolutely love this supplement. I can't imagine having my morning coffee without it, it's so easy to use and I love both the taste and texture of it unlike other collagen supplements that I have used before. just björn gets 10 out of 10 from me as I can feel definite effects on my skin, nails and joints—pure love in a bag!"

Gudrun B. | California

"My family has been using Just Bjorn Marine Collagen for the last 2 months with really great results for all of us! Skin, gut, joints all feel stronger. My husband and I have both noticed that we have more energy. I also love the company's care and attention to sustainability. Turning waste into wellness!"

Leah S. | California

"Just Bjorn is a true life saver. My MD suggested I try collagen for joint pain, and this is the best, most ecologically friendly product I could find. I love that it's ethically sourced from pristine northern waters. And it really works. In only three weeks my formerly dry, flakey skin is glowing! I'm in my 70's, and I feel like I've just discovered the fountain of youth. Next year, thanks to Just Bjorn, I expect to be counting my birthdays in reverse!"

Penny P. | New York

"It's been incredible to finally find a collagen product that is not only made up of the best ingredients but actually works! My hair is noticeably shinier, my skin is glowing, and my brows and lashes are thicker than ever before. Even my dermatologist has commented on how radiant my skin is!"

Holly D. | London, UK

Choosing a selection results in a full page refresh.